Our Repair Shop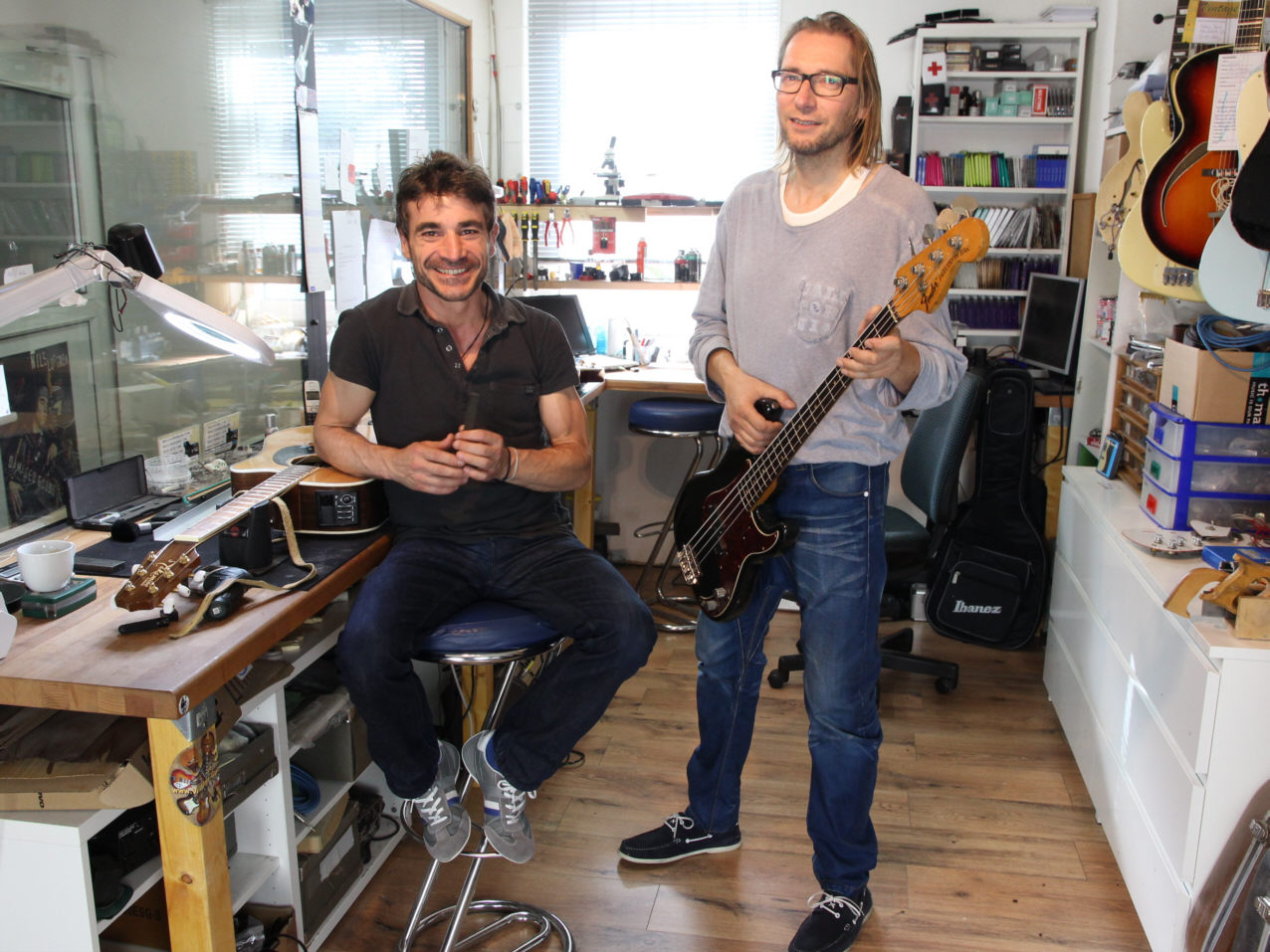 We repair and optimize electric guitars, basses and acoustic guitars. Whether electrical problems or rattling strings, stiff tremolo, paint damage or warped necks, for almost all this problems we have a solution. In refretting or complicated fractures, we work together with several luthiers for recoiling defective pickups we have specialists. Call us, come over, our repairman Antonio is looking forward to you and your instrument!

Weiter lesen... (oder einfach das Bild anklicken)
No problem, we will fix it!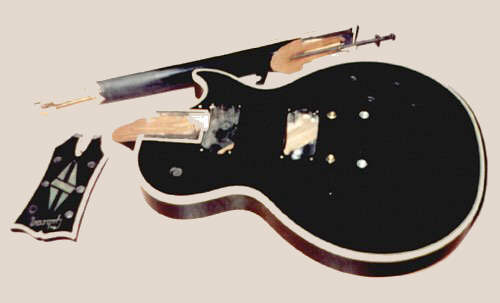 Repairman Antonio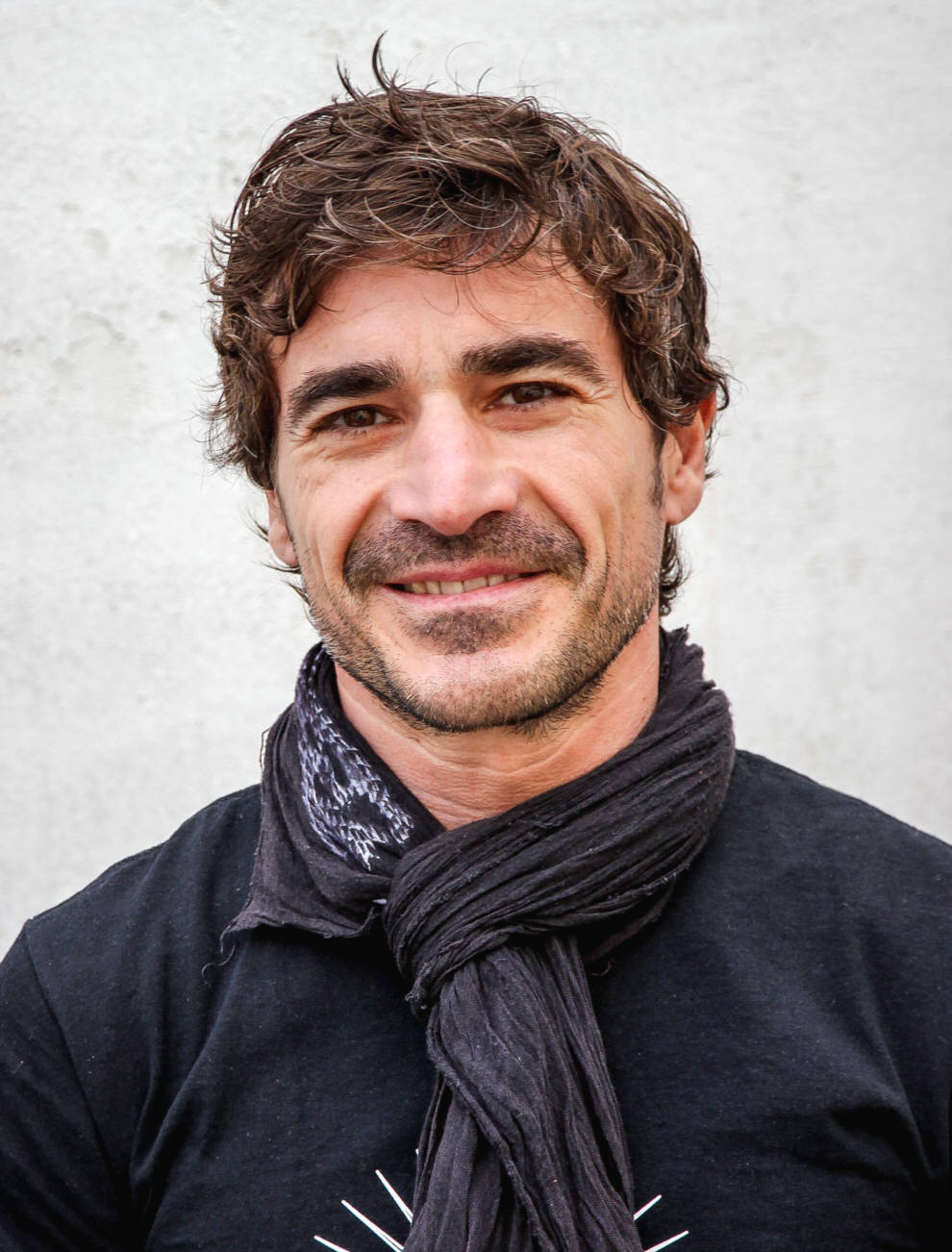 Repairman Antonio will care for your instruments.
You can reach him at this phone number from Tuesday to Friday: +49-(0)441-88525277
In addition to German and English, he also speaks Italian and a little Spanish and French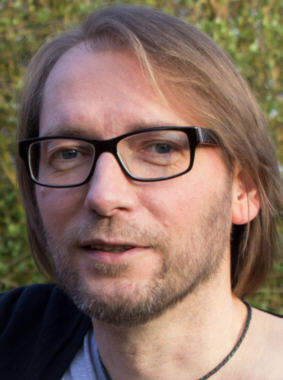 Our dear friend and colleague Hartmut Dege passed away on December 30th, 2020. He fought a treacherous illness for two years, until the end with confidence, hope and humor. We will miss him very much and he will always stay with us in our thoughts and our hearts.

Mehr
&copy 2022 by vintage-guitar.de | repairservice.html |
Impress
|
Terms / Conditions
|
Data Protection