Vintage Guitar Show 2019
Overview
Since 1985 in Oldenburg/Germany. Germanys largest and most important Vintage Guitar Show. In the year 2019 on: Saturday 2ND from 10am untill 6pm. Load-in for exhibitors on friday 10th from 6 - 10 pm More than 1500 guitars, basses and amps,spareparts, books. Workshops and demonstrations. Vintage-party with live-session on saturday evening in the live-club 'Charlys Musikkneipe'.

New Location since 2017:
The show takes place this year at the School Alexanderstrasse
Alexanderstrasse 90
26121 Oldenburg

More informationen and reservations for a booth or a hotelroom:
Tel. 0049-441-3800334
E-Mail: info@vintage-guitar.de


Organizational Details
Opening times for visitors:
Saturday Nov. 2nd from 10 am until 6 pm
Entrance fee for vistors € 8.-


Vistors can take up to 2 guitars/amps per person in, any more instruments will be charged with € 5 per piece.
For security reasons we will have a control servive at the entrance and at the exit and a video surveillance.

Please note that in Germany and the EU it is not allowed to trade or display any guitar with parts of brazilian rosewood without a CITES-certification. You may bring in this kind of guitars for a fee-based expertise and we will help you with the application for the CITES-papers. More infos about this coming soon! Here some official informations about brazilian rosewood..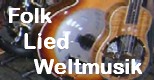 Clearly - the vintage guitar show lives of e-Gits and electric basses - not to mention the vintage amps quite. But it is enough 'Akustik' material there to make the scene of the singer / songwriter and music world's attention.

Mehr
New location in 2019
Since three year the show takes place at a new location: School Alexanderstasse 90, 26121 Oldenburg.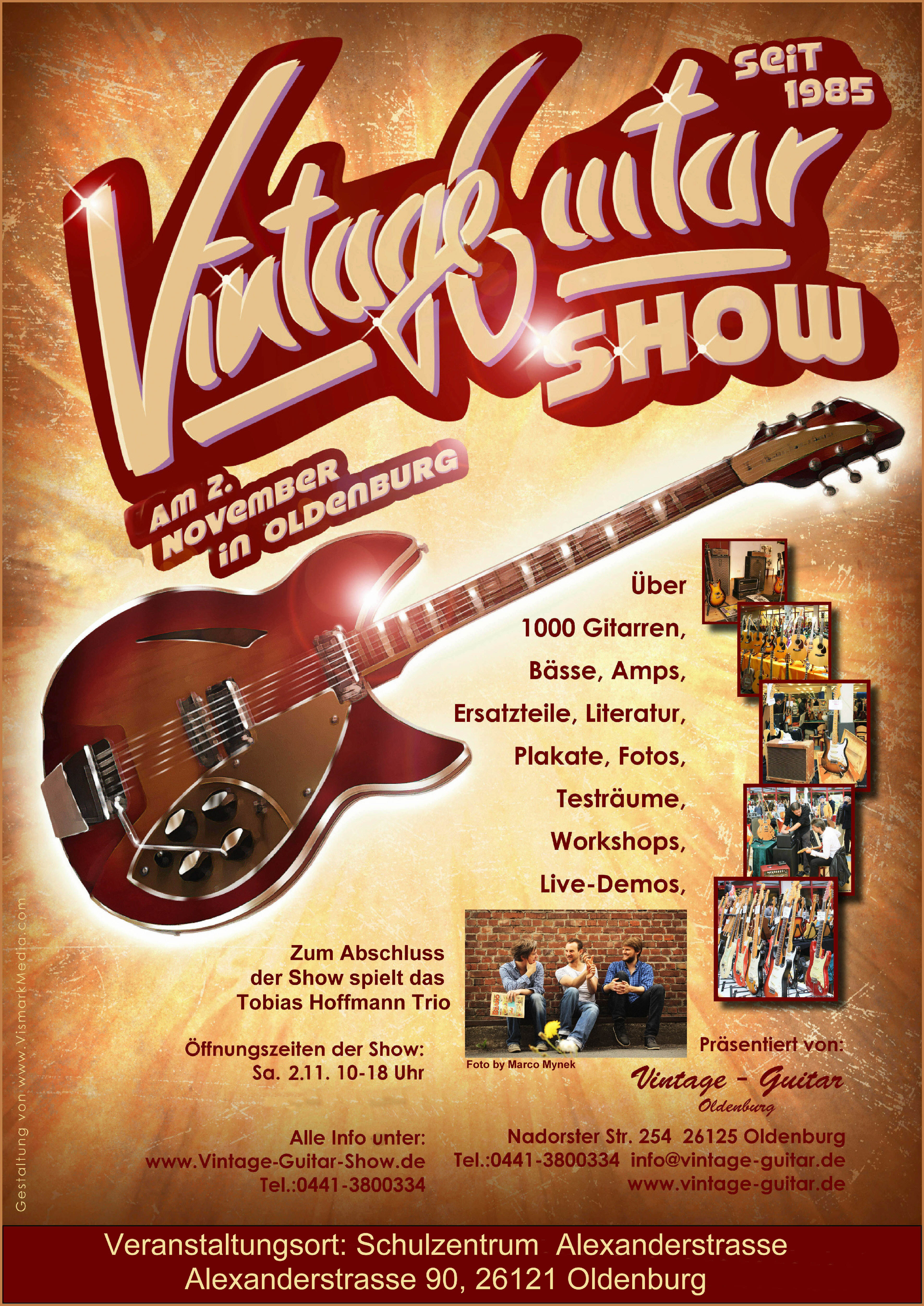 Weiter lesen... (oder einfach das Bild anklicken)
&copy 2019 by vintage-guitar.de | showvintageshow.html |
Impress
|
Terms / Conditions
|
Data Protection