In February 2012 the opening of our new premises took place. We remain at the same location and in the same building, but can now be found in the front house to the street side.
Parking is available right outside the door. We sell used and vintage-guitars and -basses from Fender, Gibson, Gretsch, Rickenbacker, Musicman, Hofner, Framus, Ibanez and much more. Amplifiers from Fender, Marshall, Mesa Boogie, Vox, Orange, Hiwatt, Ampeg, and Musicman and much more.

Weiter lesen... (oder einfach das Bild anklicken)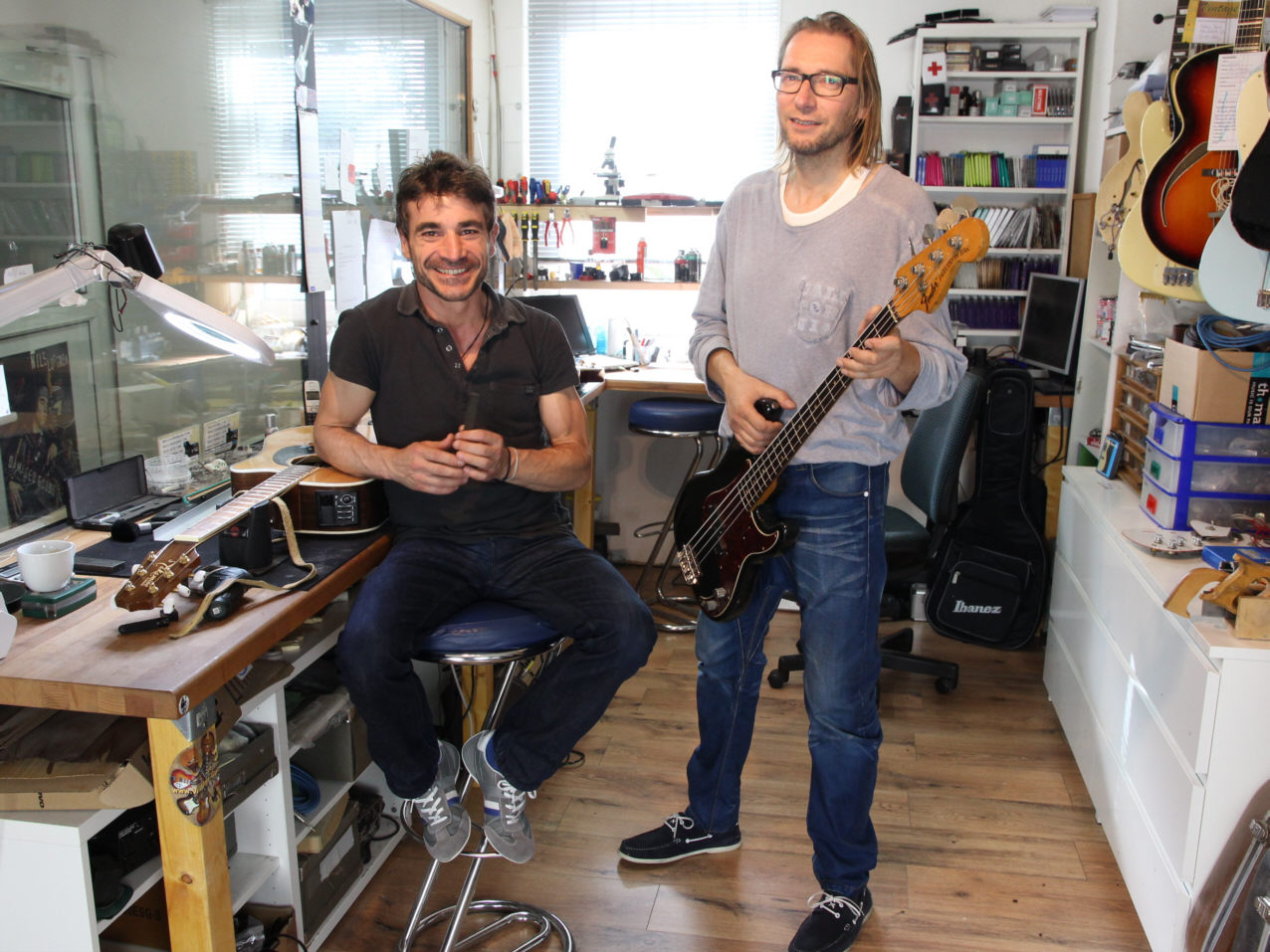 We repair and optimize electric guitars, basses and acoustic guitars. Whether electrical problems or rattling strings, stiff tremolo, paint damage or warped necks, for almost all this problems we have a solution. In refretting or complicated fractures, we work together with several luthiers for recoiling defective pickups we have specialists. Call us, come over, our repairman Antonio is looking forward to you and your instrument!

Weiter lesen... (oder einfach das Bild anklicken)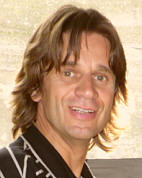 For infos about all instruments and amps, orders and other questions contact:


Jörn Eisenhauer


0049-(0)441-3800334

Mehr
HaJo Becker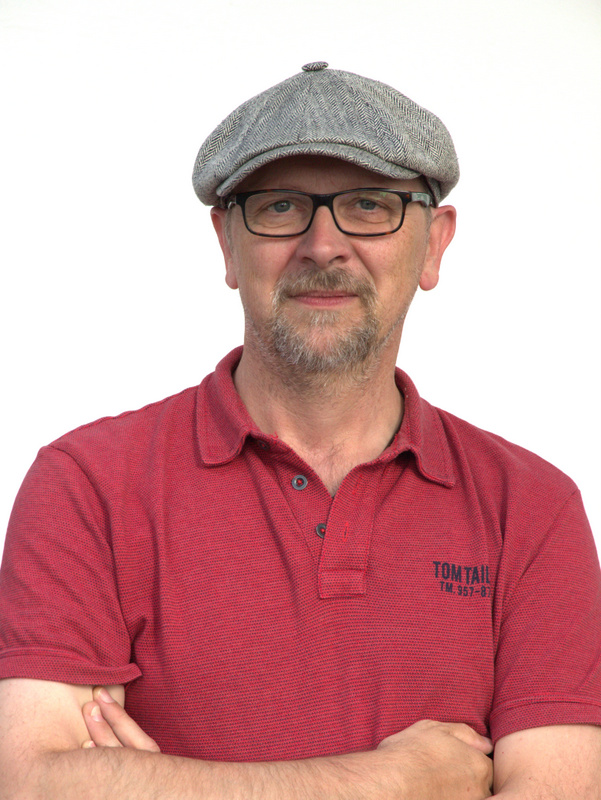 HaJo advises and sells like Jörn in the shop and online.
Tel. +49-441-3800334

Antonio Iannella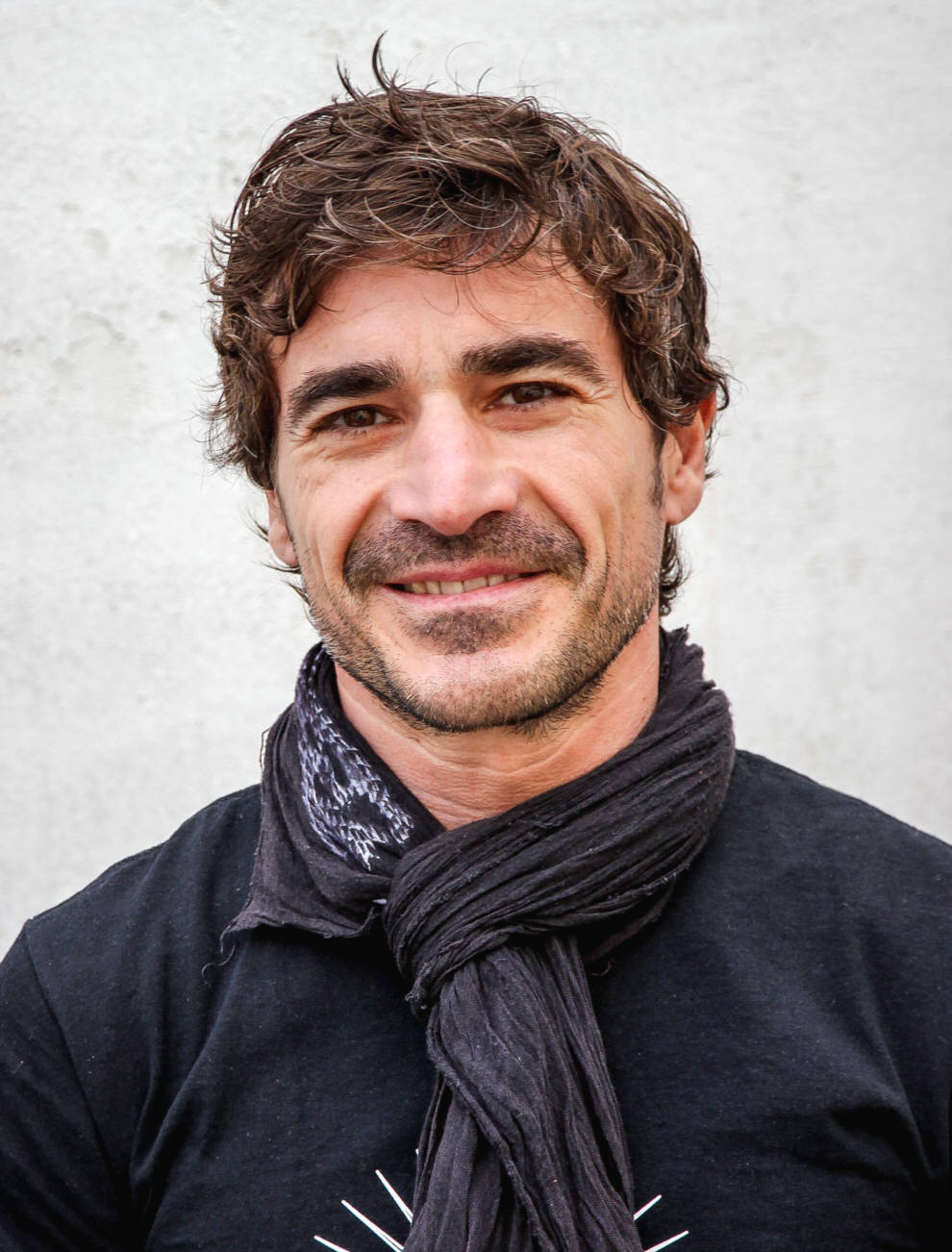 Antonio works in the workshop and can answer your questions in german, english, italian, spanish or france.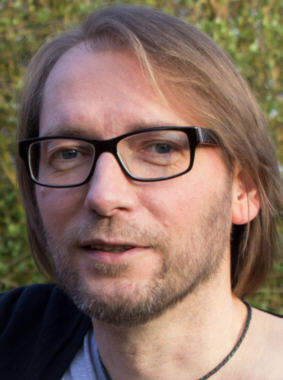 Our dear friend and colleague Hartmut Dege passed away on December 30th, 2020. He fought a treacherous illness for two years, until the end with confidence, hope and humor. We will miss him very much and he will always stay with us in our thoughts and our hearts.

Mehr
&copy 2021 by vintage-guitar.de | showus.html |
Impress
|
Terms / Conditions
|
Data Protection