transit - soon in the shop
Type:
E-Guitar
VR-Category:
Guitars > Archtop > Electric
Manufacturer:
Gibson [Wikipedia]
Model:
ES-295
signed by Scotty Moore and others
Year:
1991
Condition:
vg+
Price:
7650 (in Euro) incl. VAT
Second-hand goods with differential taxation
based on § 25a UStG without proof of VAT
Colour:
all gold
SerialNo:
91151xxx
Made in:
USA


Details:

This instrument is a unique piece of music history that got signed by original musicians that created rockabilly and rock'n'roll music in the 1950's: Scotty Moore and James Burton (of Elvis), Franny Beecher (of Benny Goodman, Bill Haley's Comets), Roland Janes and Kenny Lovelace (of Jerry Lee Lewis), Carl Perkins, Carl Mann, Sonny Burgess, Sleepy LaBeef, Bob Wootton (of Johnny Cash). Note: only Roland Janes' signature got fixed with polymer resin lacquer. Everything is fully documented.




Show pictures in high resolution
Hint
We sell vintage and used guitars and basses from Fender, Gibson, Gretsch, Rickenbacker, Musicman, Hofner, Framus, Ibanez and much more. Amplifier from Fender, Marshall, Mesa Boogie, Vox, Orange, Hiwatt, Ampeg, Musicman uvm.Vintage books and information. Guitar repairs, bass repair, guitar Service
On top of the list
Similar Items
Ein gleiches Modell des Herstellers in dieser Preisklasse +/- 50% (also 3825-11475 Euro) und dem Zeitbereich (1985-1997) wurde leider nicht gefunden!
Ein gleiches Modell auch außerhalb der Preisklasse und der Bauzeit wurde leider nicht gefunden!

Gibson
ES-150 TD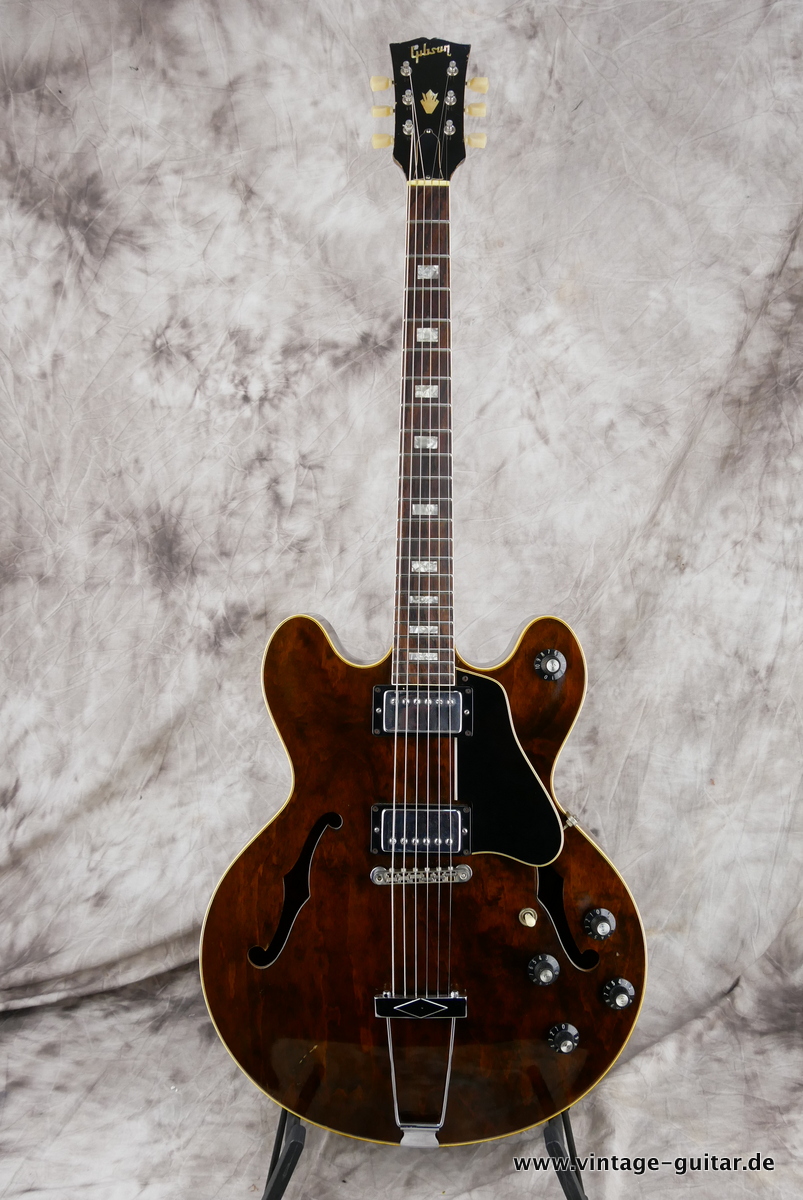 NEW!
Farbe: walnut
Zustand: exc
Baujahr: 1969
Preis: 4890

Gibson
ES-175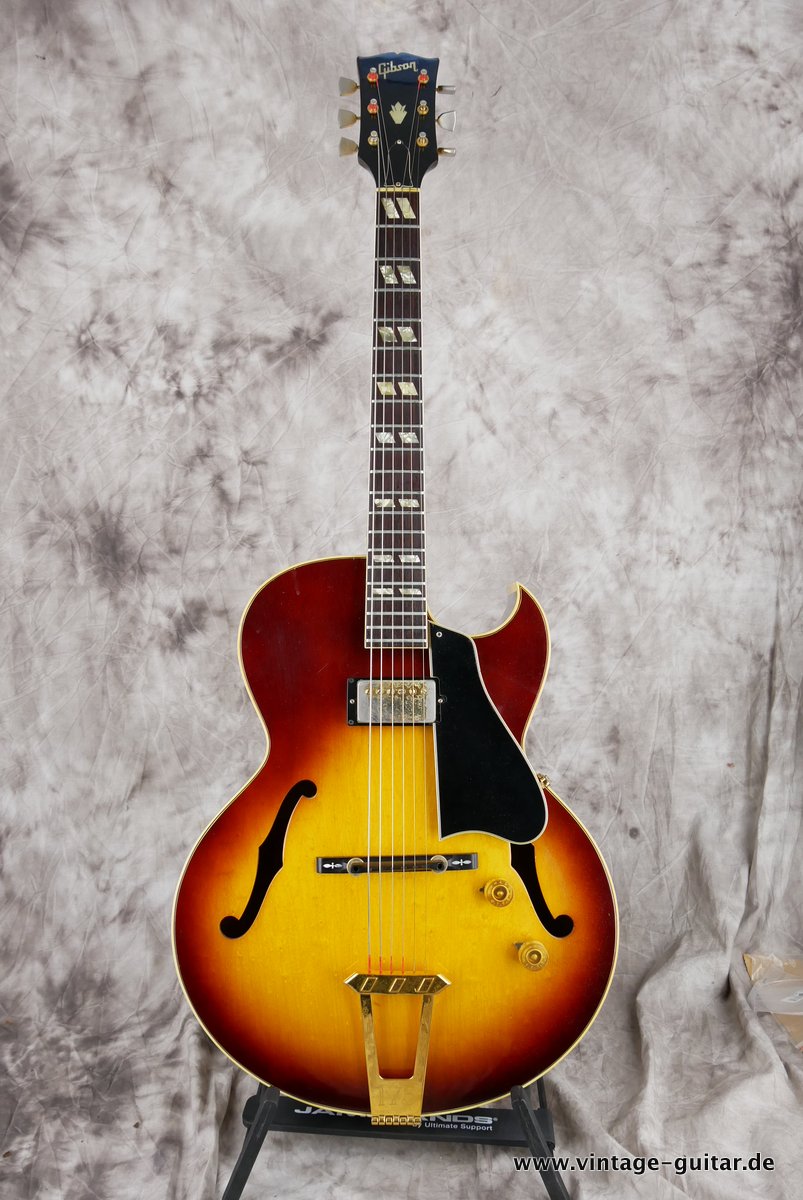 Farbe: sunburst
Zustand: exc +
Baujahr: 1970
Preis: 3950

Gibson
ES-330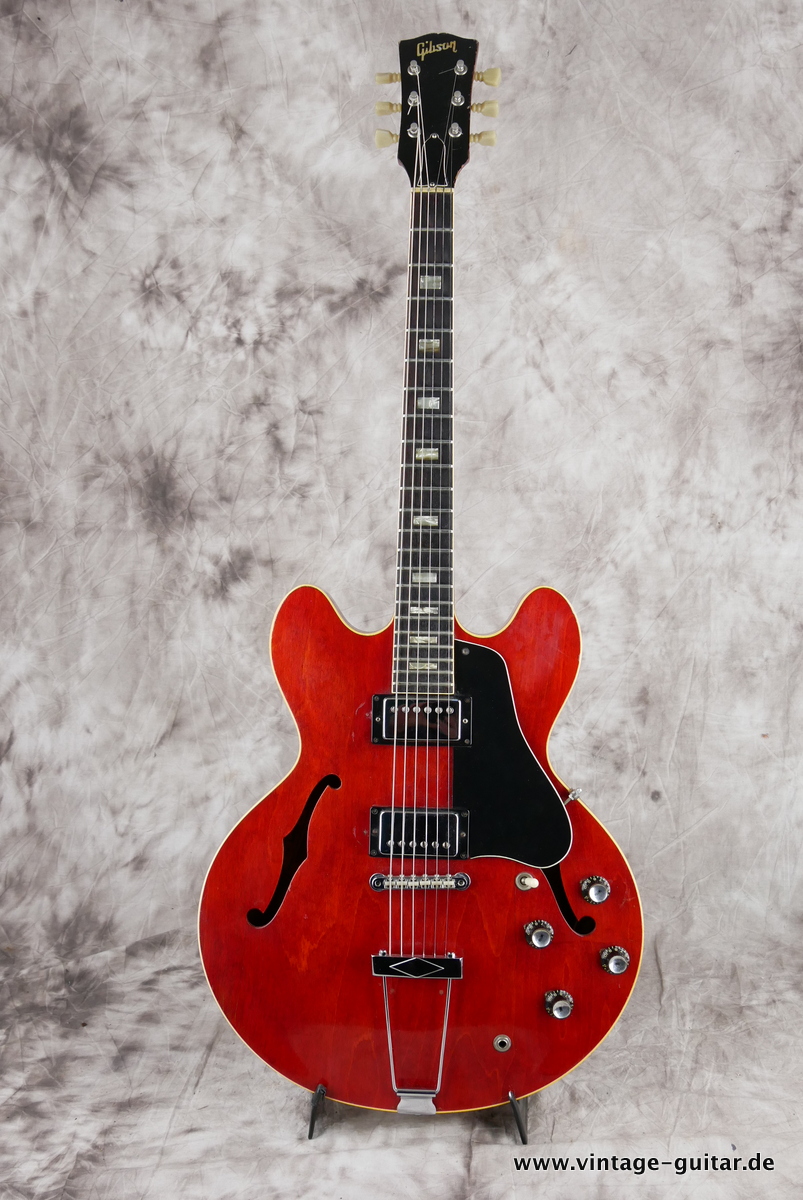 Farbe: cherry
Zustand: exc -
Baujahr: 1966
Preis: 4900
&copy 2021 by vintage-guitar.de | detailsitem_3418_Gibson-ES-295.html |
Impress
|
Terms / Conditions
|
Data Protection