The Vintage catalogue - An Introduction
We use the international customary classification:
We adhere to the standard international classification - here's a list of used abbreviations:
new= as from factory
mint=almost like new, only very little wear
exc=excellent

very clean, all original parts and finish, some minor finish or playing wear

vg=

very good

(good playing condition,may have significant playing wear, some non-original parts or parts missing)

gc=good condition

(good playability,may have modifications and/or extensive playing wear)

ac=average condition (may have major problems; sold as is)
Gradations in between are indicated by + or - specified.
Delivery of instruments
We ship within the European Union with UPS, other countries by request.
Freight costs vary for a guitar between 35 and 60 Euros, for an amp up to 40Kg between 50 and 100 Euros. Details on request.
We accept Payment only in advance by banktransfer with IBAN and BIC, please ask for banking details!
No C.O.D., no credit-cards, Paypal by request. All guitars (except ac) can be assembled prior to shipment from us with new strings and set up properly. For all new and used instruments and amps, we provide a 2-weeks return privilege on consignment goods within 8 days after receipt.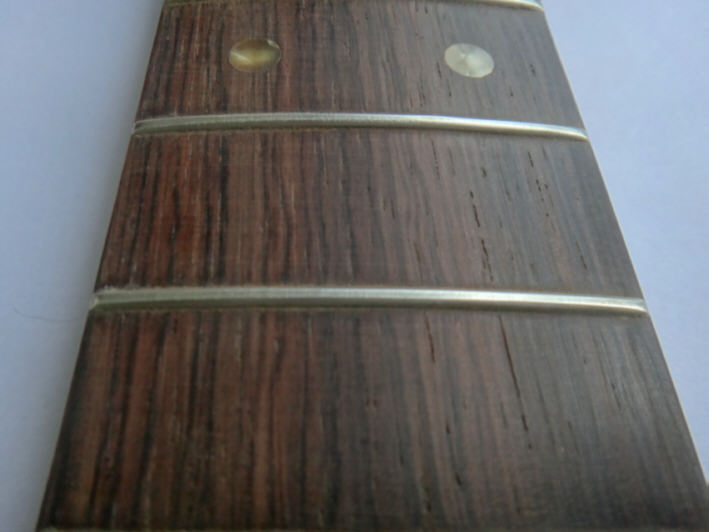 The theme of Brazilian rosewood, whose trade ban and the consequences for vintage guitar collectors, players and dealers, and the cancellation of the Vintage Guitar Show Oldenburg dominated the scene since last year and is eagerly discussed in various forums.
We have made ​​a special page on the topic of rosewood or Brazilian Rosewood and Dalbergia nigra and Jacaranda (different names for one and the same wood) and its use of musical instruments, and the resulting problems. See: www.rio-palisander.de


Weiter lesen... (oder einfach das Bild anklicken)
How to select the type of List / Catalogue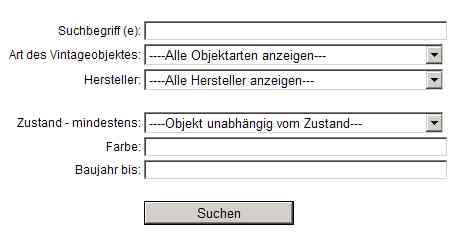 In the (extended) search for vintage objects, you decide what you want to see. Manufacturer, type of device, color, condition - you can pretend everything and matching objects in the catalog are provided to you in a list.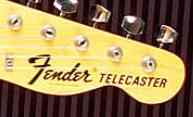 If you are looking for a certain instruments of a specific manufacturer (or information on this manufacturer), this variant of searching might be the best.


The Top Ten
Statistics
Von Tony Bacon:
2000 Gitarrenklassiker mit vielen farbigen Abbildungen und deutscher Beschreibung im Großformat
More Books...
Books? We have taken the trouble and compiled a good selection of literature. Click to read more

here.
&copy 2021 by vintage-guitar.de | vintage-introduction.html |
Impress
|
Terms / Conditions
|
Data Protection