Sorry - already sold
Type:
Amplifier, Combo, Speaker
VR-Category:
Amps > Heads
Manufacturer:
Marshall [Wikipedia]
Model:
JTM-50 Black Flag
very rare, plexi panel, 2xEL-34
Year:
1967
Condition:
vg
Price:
Sorry - already SOLD!
Colour:
black tolex
SerialNo:
102xx
Made in:
Great Britain


Details:

Some extra holes in back of chassis, closed with a brass-plate. 1 powerswitch replaced. Otherwise all original except 2 changed power capacitors and bias-capacitor.
Swedish model with fixed power-cable and non switchable mains voltage.




Show pictures in high resolution
Hint
We sell vintage and used guitars and basses from Fender, Gibson, Gretsch, Rickenbacker, Musicman, Hofner, Framus, Ibanez and much more. Amplifier from Fender, Marshall, Mesa Boogie, Vox, Orange, Hiwatt, Ampeg, Musicman uvm.Vintage books and information. Guitar repairs, bass repair, guitar Service
On top of the list
Similar Items
Ein gleiches Modell des Herstellers in dieser Preisklasse +/- 50% (also 1975-5925 Euro) und dem Zeitbereich (1961-1973) wurde leider nicht gefunden!
Ein gleiches Modell auch außerhalb der Preisklasse und der Bauzeit wurde leider nicht gefunden!

Marshall
Artiste Mod. 2040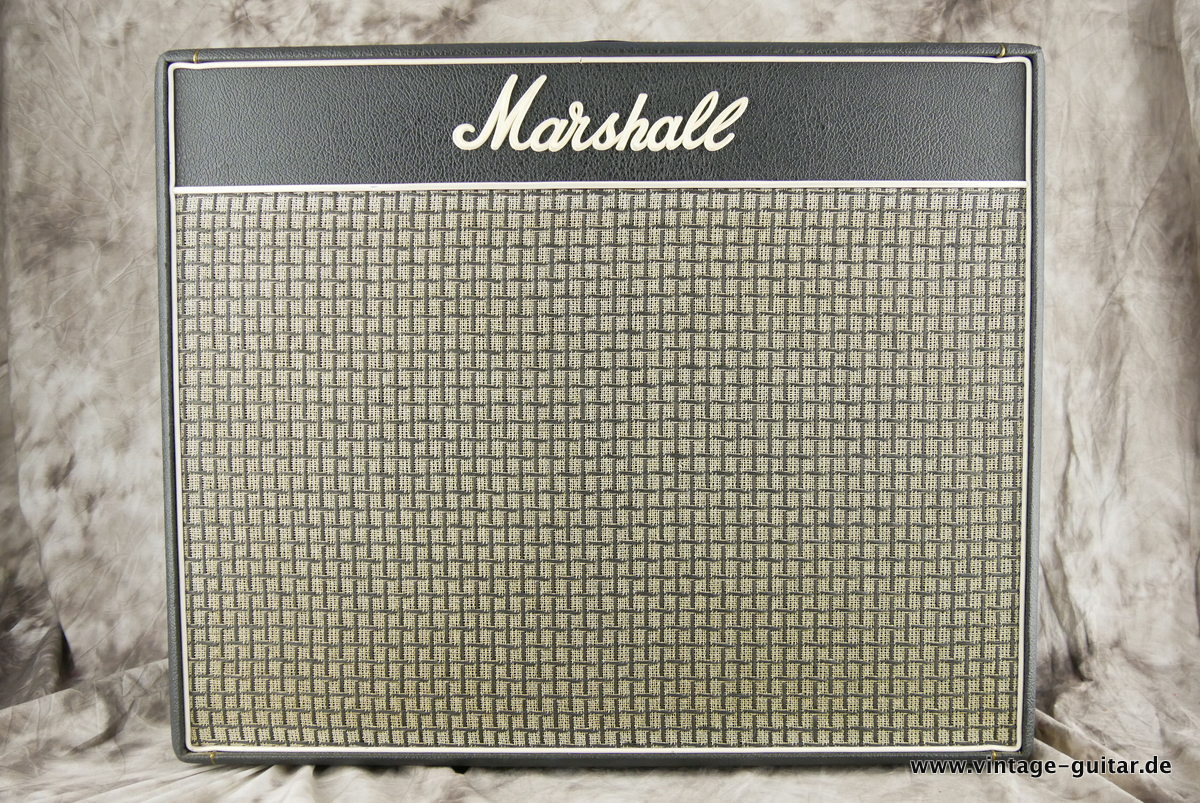 Farbe: black
Zustand: near mint
Baujahr: 1972
Preis: 2390

Marshall
Cabinet 2033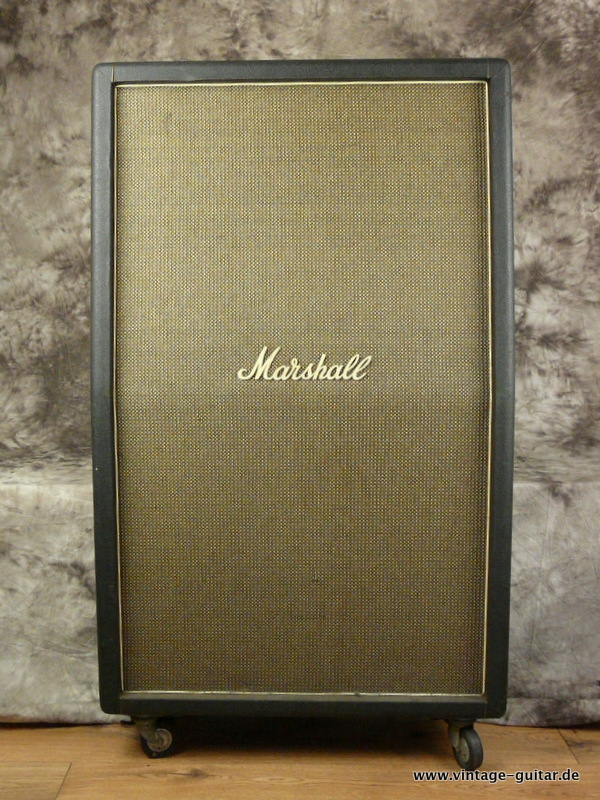 Farbe: black tolex
Zustand: exc
Baujahr: 1970
Preis: 2950

Marshall
JMP Mod. 1987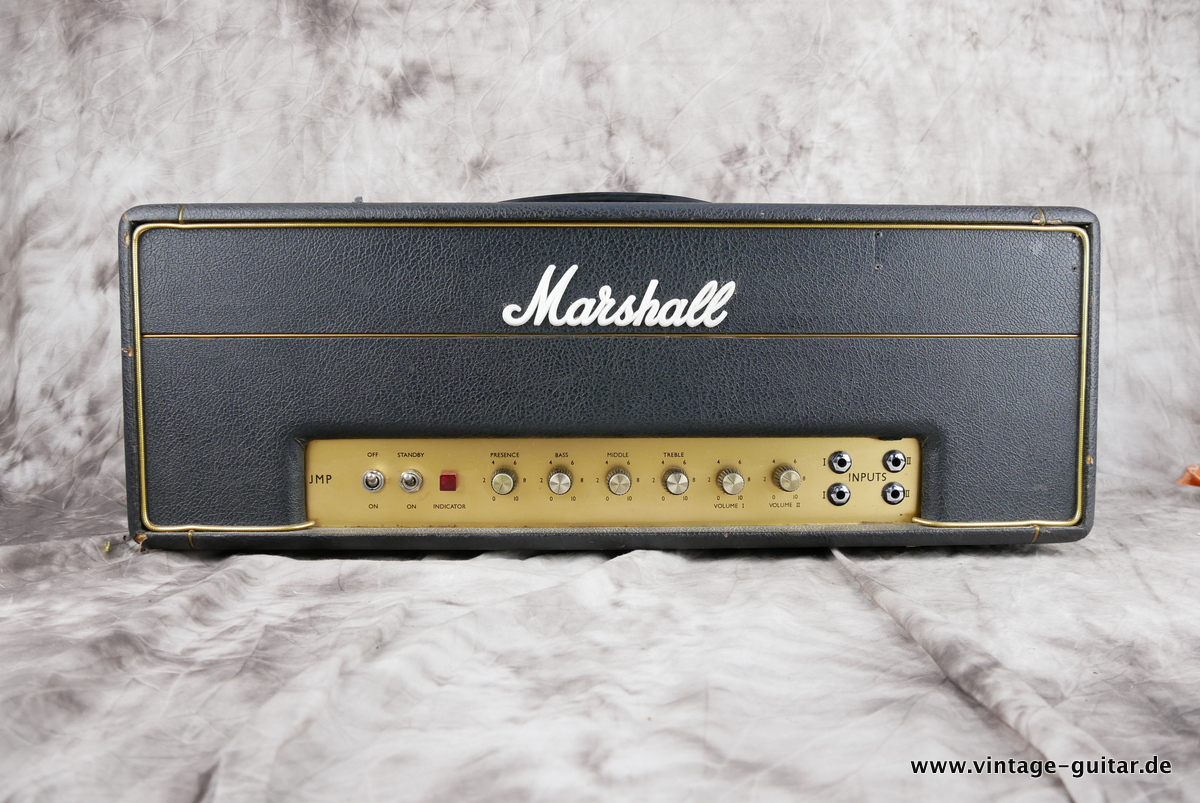 NEW!
Farbe: black
Zustand: exc
Baujahr: 1968
Preis: 4380
&copy 2020 by vintage-guitar.de | detailsitem_3518_Marshall-JTM-50-Black-Flag.html |
Impress
|
Terms / Conditions
|
Data Protection