Sorry - already sold
Type:
E-Guitar
VR-Category:
Guitars > Archtop > Electric
Manufacturer:
Hoefner [Wikipedia]
Model:
Model 459/S/E2
exceptionally fine condition
Year:
1956
Condition:
near mint
Price:
Sorry - already SOLD!
Colour:
natural
SerialNo:
.
Made in:
Germany


Details:

Has not trussrod and therefore a thick neck:
Widths at saddle 42mm, thickness: 26,5mm
Plays and sounds fine with strong single coils!




Show pictures in high resolution
Hint
We sell vintage and used guitars and basses from Fender, Gibson, Gretsch, Rickenbacker, Musicman, Hofner, Framus, Ibanez and much more. Amplifier from Fender, Marshall, Mesa Boogie, Vox, Orange, Hiwatt, Ampeg, Musicman uvm.Vintage books and information. Guitar repairs, bass repair, guitar Service
Similar Items
Ein gleiches Modell des Herstellers in dieser Preisklasse +/- 50% (also 840-2520 Euro) und dem Zeitbereich (1950-1962) wurde leider nicht gefunden!

Hoefner
Model 164 III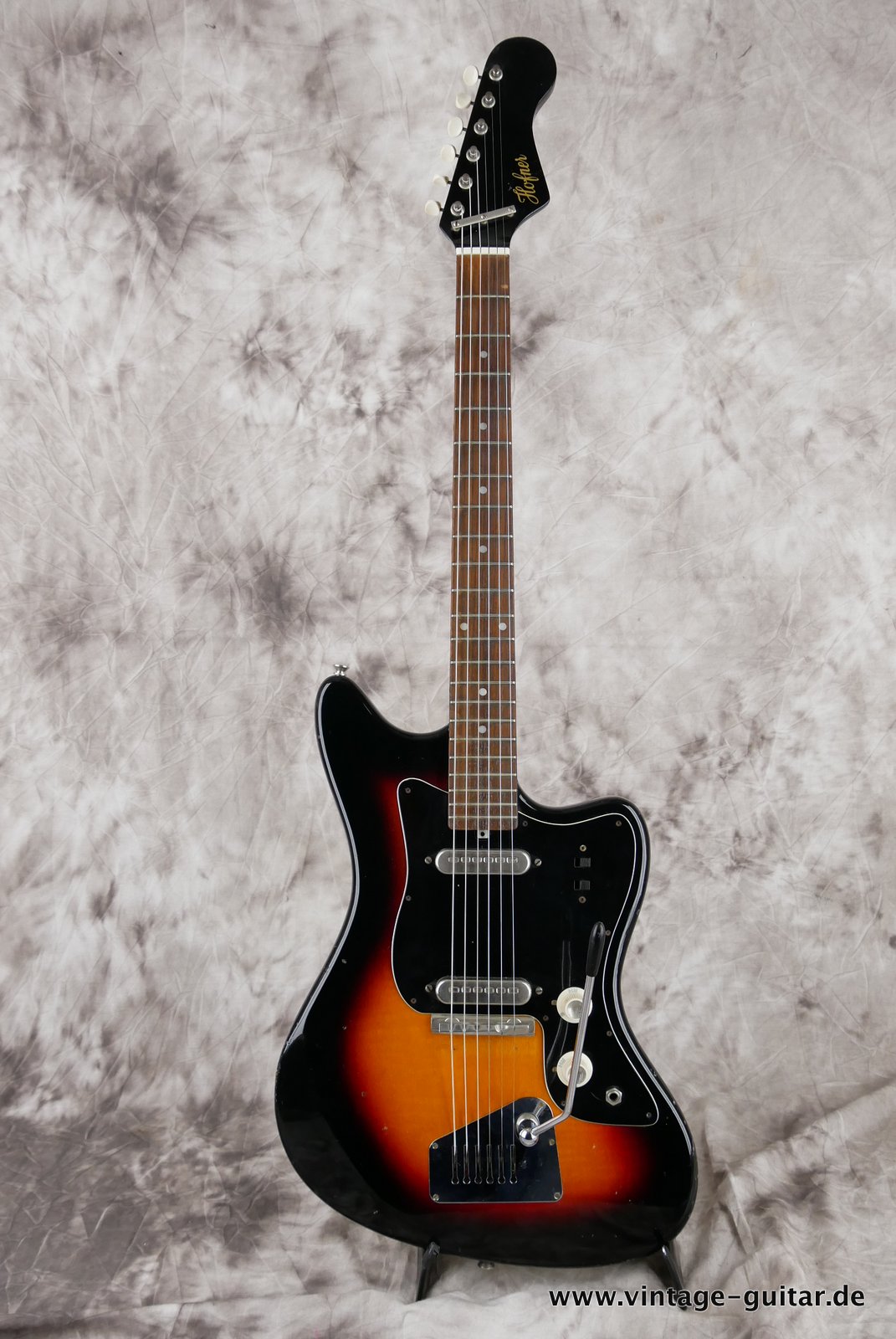 Farbe: sunburst
Zustand: exc
Baujahr: 1970 c.
Preis: 590

Hoefner
Model 4570/E2/b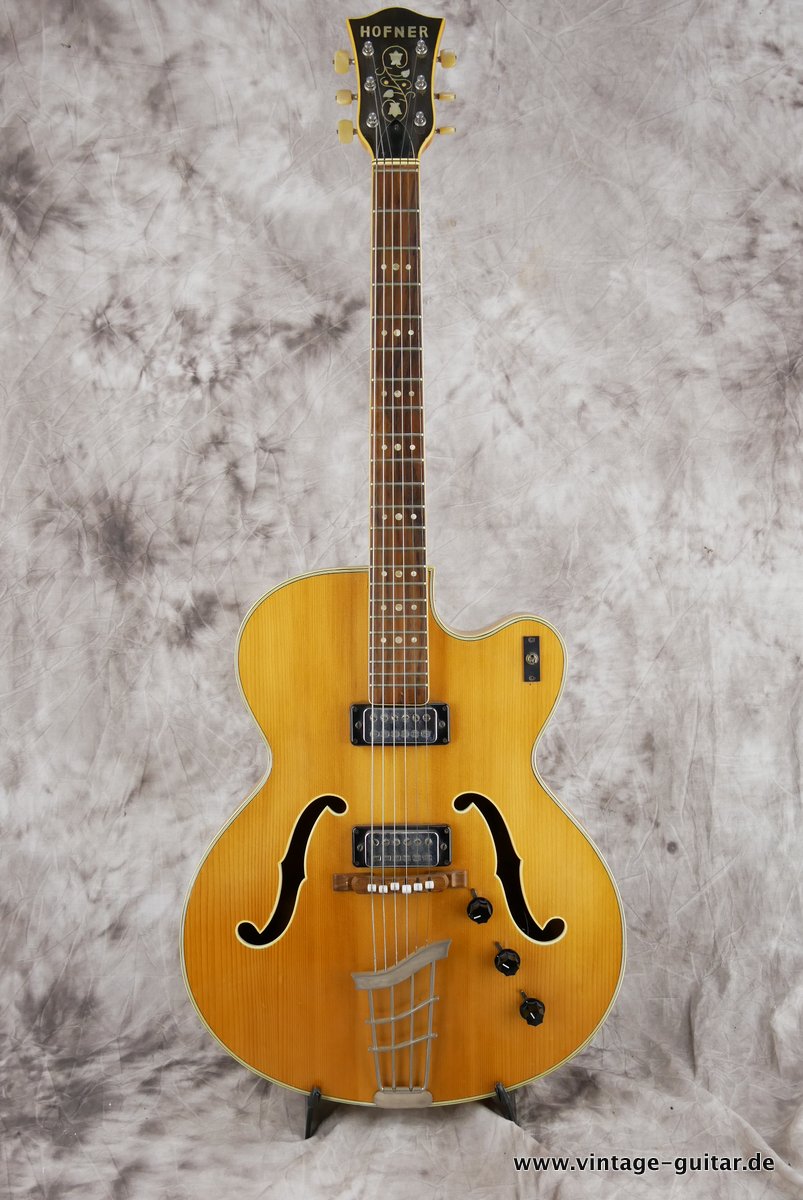 Farbe: blond
Zustand: exc
Baujahr: 1965
Preis: 1380

Hoefner
Model 4572 II

NEW!
Farbe: sunburst
Zustand: vg +
Baujahr: 1971 c.
Preis: 990
On top of the list
&copy 2022 by vintage-guitar.de | detailsitem_3819_Hoefner-Model-459SE2.html |
Impress
|
Terms / Conditions
|
Data Protection