Open - To Sell
Type:
Amplifier, Combo, Speaker
VR-Category:
Amps > Cabinets
Manufacturer:
Marshall [Wikipedia]
Model:
Model 1936
equipped with 2 Vintage-30 Celestion GB-made
Year:
1993 c.
Condition:
exc
Price:
495 (in Euro) incl. VAT
Second-hand goods with differential taxation
based on § 25a UStG without proof of VAT
Colour:
black tolex
SerialNo:
932727303
Power:
150 [W]
Made in:
Great Britain

Sorry - noch keine Bilder verfügbar!
Hint
We sell vintage and used guitars and basses from Fender, Gibson, Gretsch, Rickenbacker, Musicman, Hofner, Framus, Ibanez and much more. Amplifier from Fender, Marshall, Mesa Boogie, Vox, Orange, Hiwatt, Ampeg, Musicman uvm.Vintage books and information. Guitar repairs, bass repair, guitar Service
On top of the list
Similar Items
Ein gleiches Modell des Herstellers in dieser Preisklasse +/- 50% (also 247-742 Euro) und dem Zeitbereich (-) wurde leider nicht gefunden!

Marshall
Model 1991 Pair of PA Columns 4x10''
Farbe: black tolex
Zustand: exc
Baujahr: 1966 c.
Preis: 1680

Marshall
Model 2205 JCM-800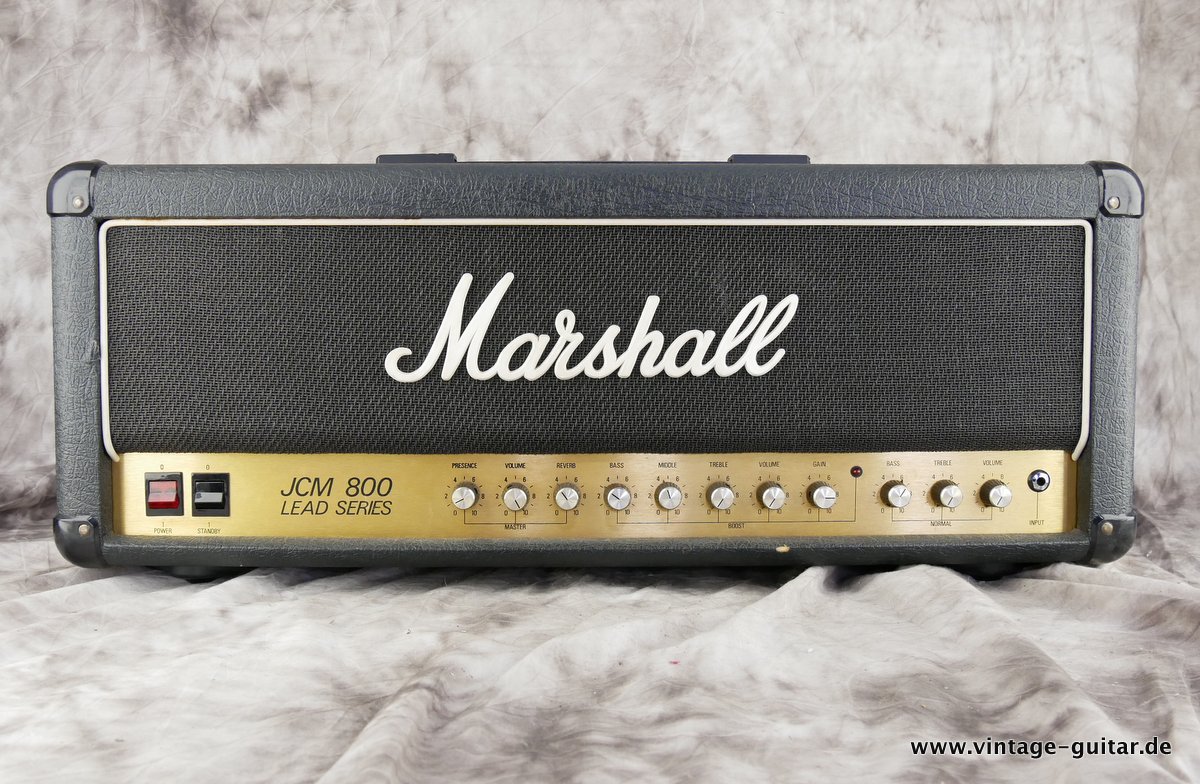 Farbe: black tolex
Zustand: exc
Baujahr: 1983
Preis: 1250

Marshall
Model 2205 JCM-800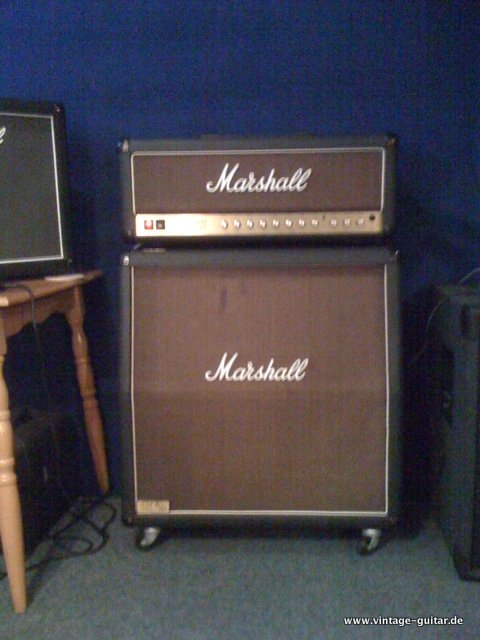 Farbe: black tolex
Zustand: exc
Baujahr: 1985
Preis: 1890
&copy 2020 by vintage-guitar.de | detailsitem_3942_Marshall-Model-1936.html |
Impress
|
Terms / Conditions
|
Data Protection