Open - To Sell
Type:
E-Guitar
VR-Category:
Guitars > Semi-hollow body
Manufacturer:
Gretsch [Wikipedia]
Model:
Chet Atkins Hollowbody
model 6120, G-Brand, 3 PU'S
Year:
1957
Condition:
vg
Price:
6500 (in Euro) incl. VAT
Second-hand goods with differential taxation
based on § 25a UStG without proof of VAT
Colour:
orange
SerialNo:
216XX
Made in:
USA


Details:

Equipped with three Filter 'Tron PU's and an extra vol. pot for the third pickup in the early sixties
Bridge top changed to Gibson pat.no. ABR.
Had a neck set long time ago.
Frets and back of neck show playing wear but overall it is very well playable. Saddle changed to brass.
with original case saying 'Rouges Mike'
Has a fretboard of Brazilian Rosewood and comes with CITES certification.




Show pictures in high resolution
Hint
We sell vintage and used guitars and basses from Fender, Gibson, Gretsch, Rickenbacker, Musicman, Hofner, Framus, Ibanez and much more. Amplifier from Fender, Marshall, Mesa Boogie, Vox, Orange, Hiwatt, Ampeg, Musicman uvm.Vintage books and information. Guitar repairs, bass repair, guitar Service
On top of the list
Similar Items
Ein gleiches Modell des Herstellers in dieser Preisklasse +/- 50% (also 3250-9750 Euro) und dem Zeitbereich (1951-1963) wurde leider nicht gefunden!
Ein gleiches Modell auch außerhalb der Preisklasse und der Bauzeit wurde leider nicht gefunden!
Ein ähnliches Objekt dieses Herstellers in der Preisklasse +/- 50% (also 3250-9750) und dem Zeitbereich (1951-1963) leider nicht gefunden!

Gibson
ES-350 T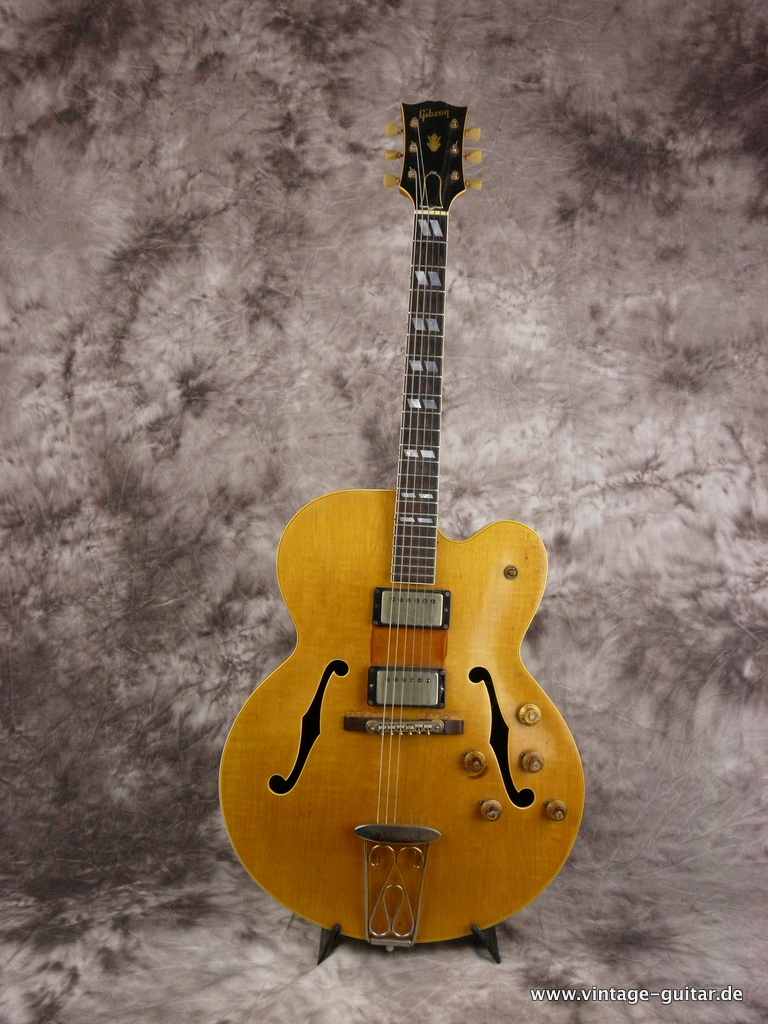 Farbe: natural
Zustand: gc
Baujahr: 1958
Preis: 5900

Gibson
ETG-150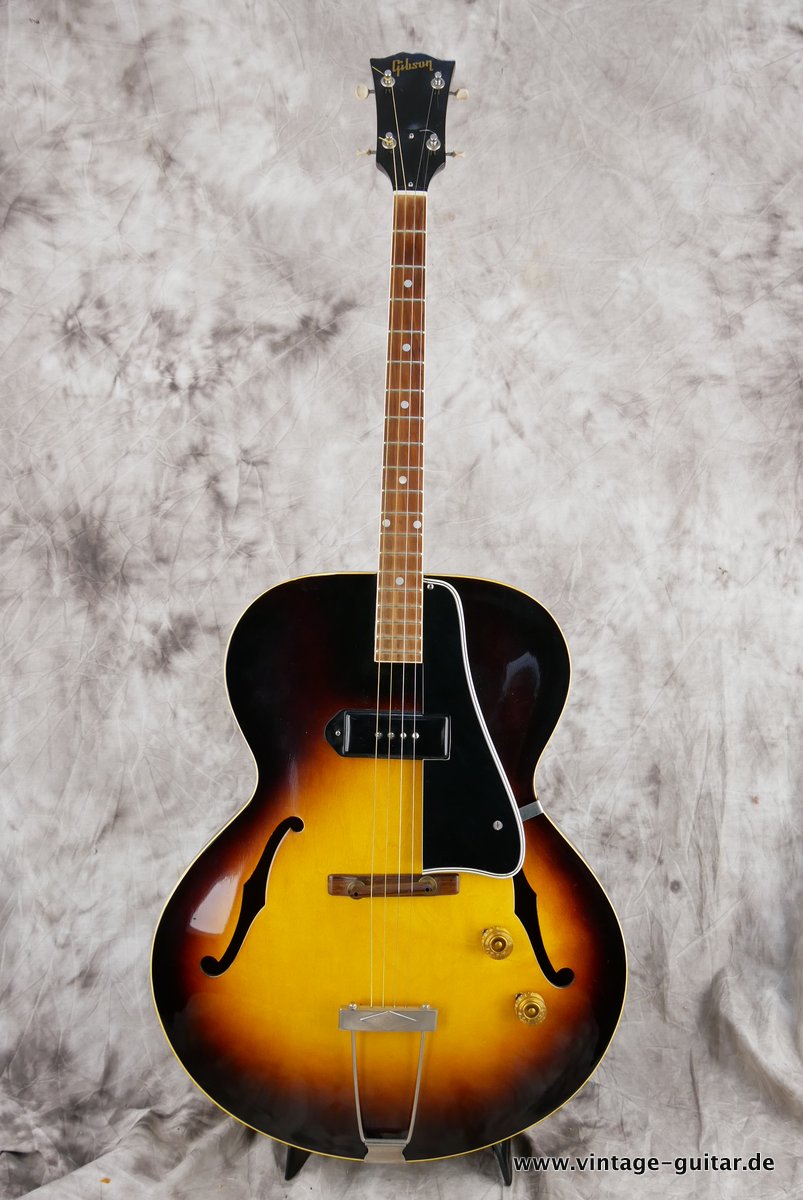 Farbe: sunburst
Zustand: near mint
Baujahr: 1954
Preis: 3890

Hagstrom
P-46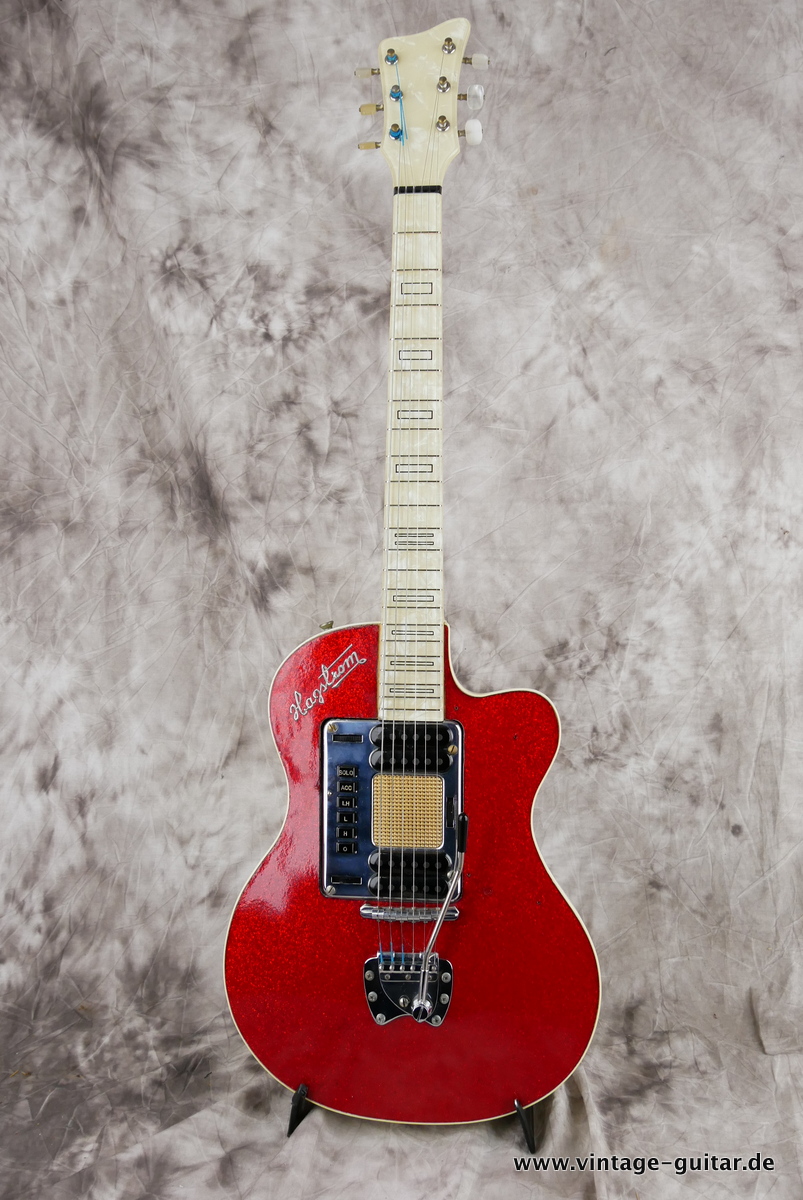 Farbe: red sparkle / perloid
Zustand: exc ++
Baujahr: 1959
Preis: 3990
&copy 2021 by vintage-guitar.de | detailsitem_2357_Gretsch-Chet-Atkins-Hollowbody.html |
Impress
|
Terms / Conditions
|
Data Protection